A package for every home
We can help you find the right trim, hardware, doors, stairs and cabinets. Whether it's cozy and classic or chic and contemporary, we have the finishing touches that will bring your vision to life.
Top Quality Products
You want the best for your home, but if you are like most of us you care about your bank account too. We strive to find you the best value around without comprimising aesthetics, functionality or quality.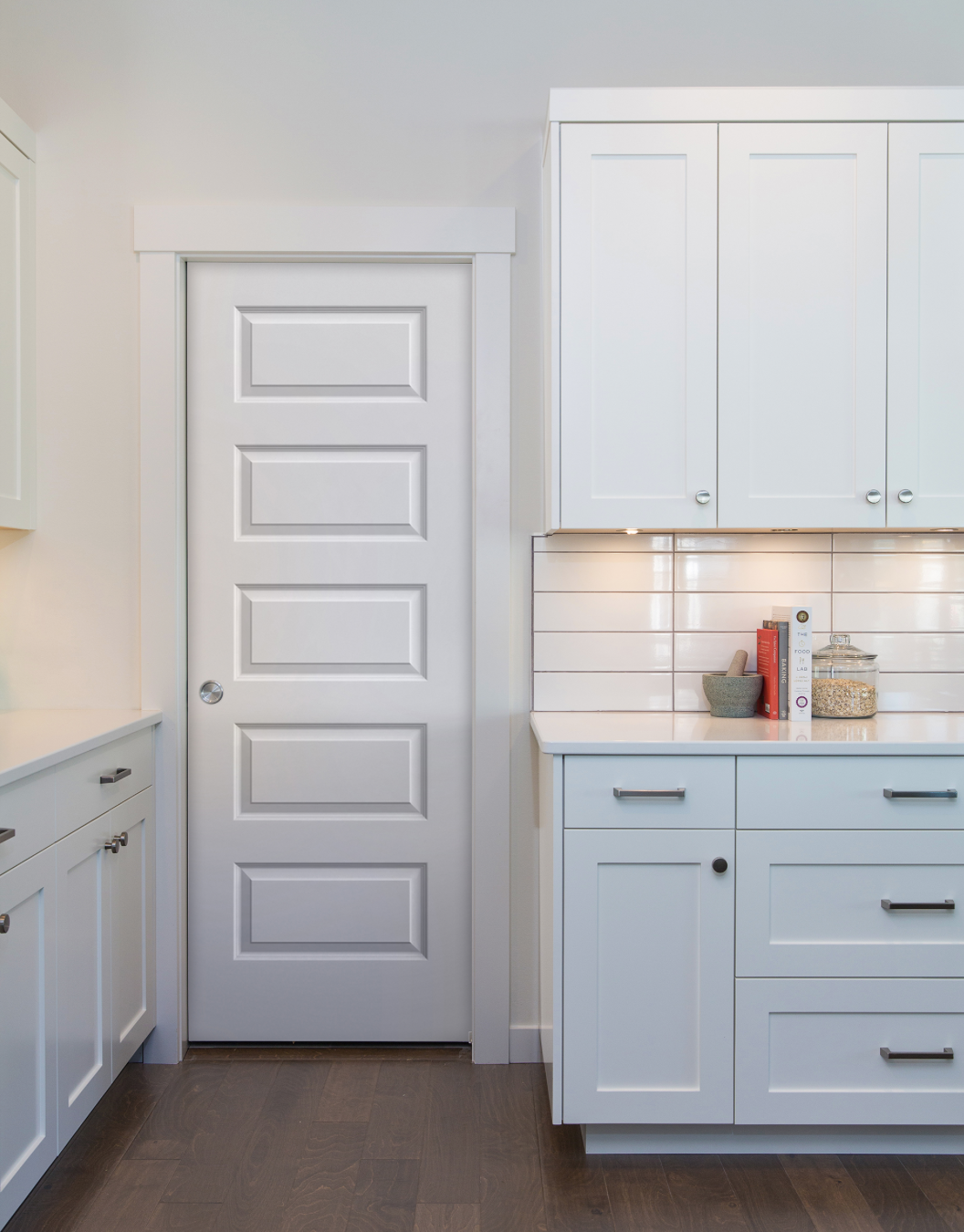 No time like the present
Even if you don't start for another 6 months, feel free to reach out and get to know us. Maybe you should have started 2 weeks ago, that's ok too!